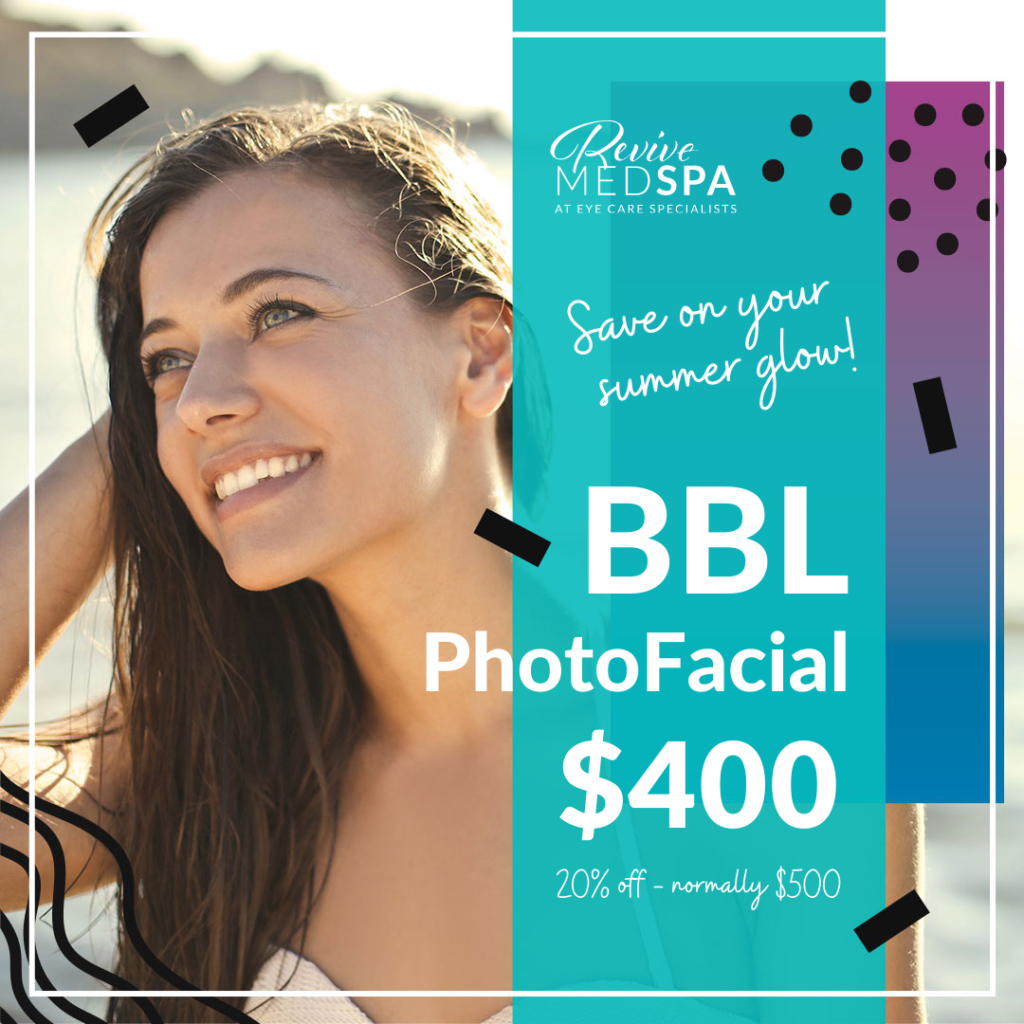 Eliminate brown spots, reduce redness and improve your overall skin tone! BBL PhotoFacial is pulsed light therapy that not only eliminates brown spots and redness, but also works at the molecular level producing rejuvenated, young looking skin. The procedure is quick, there is no downtime and the results are incredible! Get ready for flawless skin! Offer ends 6/30/20.
Please call (570) 664-7171 to schedule your appointment and claim your savings! Offer expires 6/30/20.
---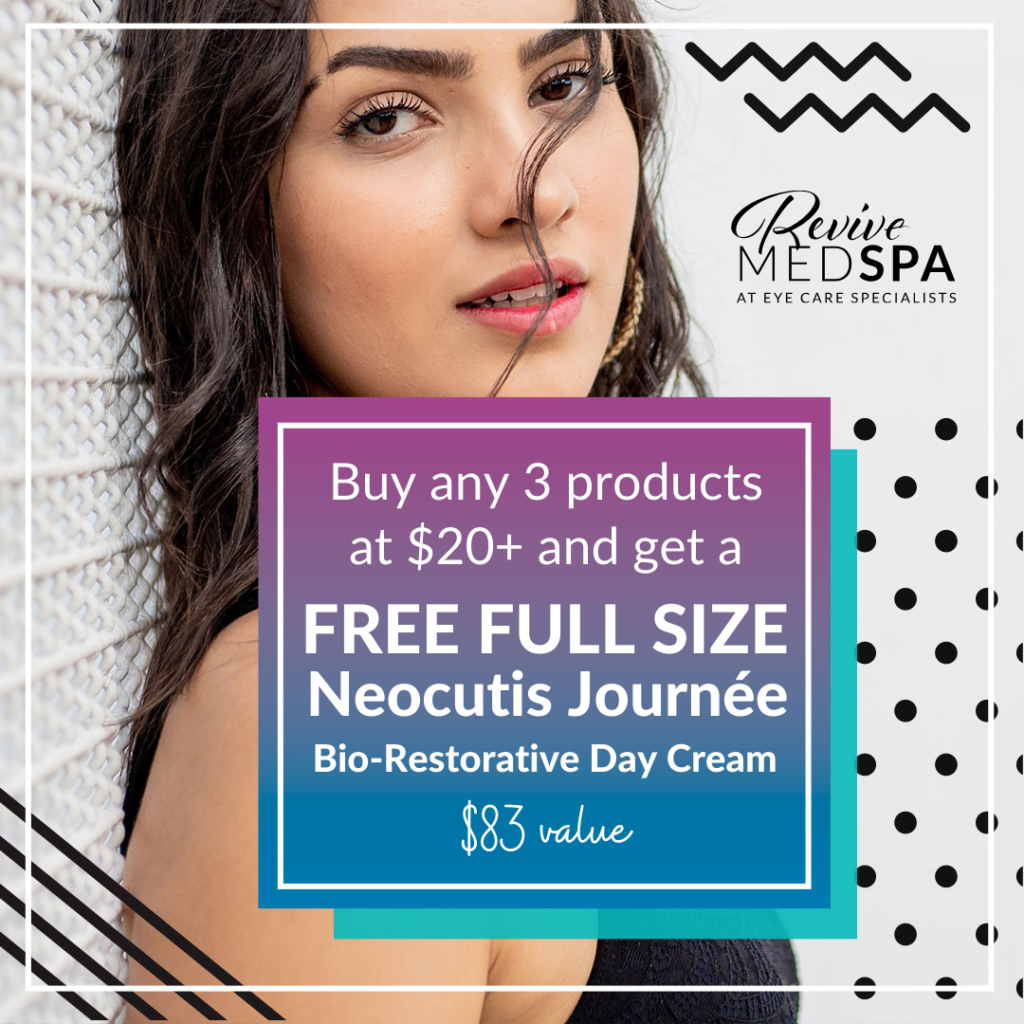 Purchase any three skincare products at $20 each or more and receive a FREE full-size NEOCutis Journée Bio-Restorative Day Cream ($83 value)!
Please call us at (570) 664-7171 or visit our NEW Skincare Store by clicking below to select your products. Simply fill out the online form, and we'll contact you to get your order placed and arrange curbside pickup!
---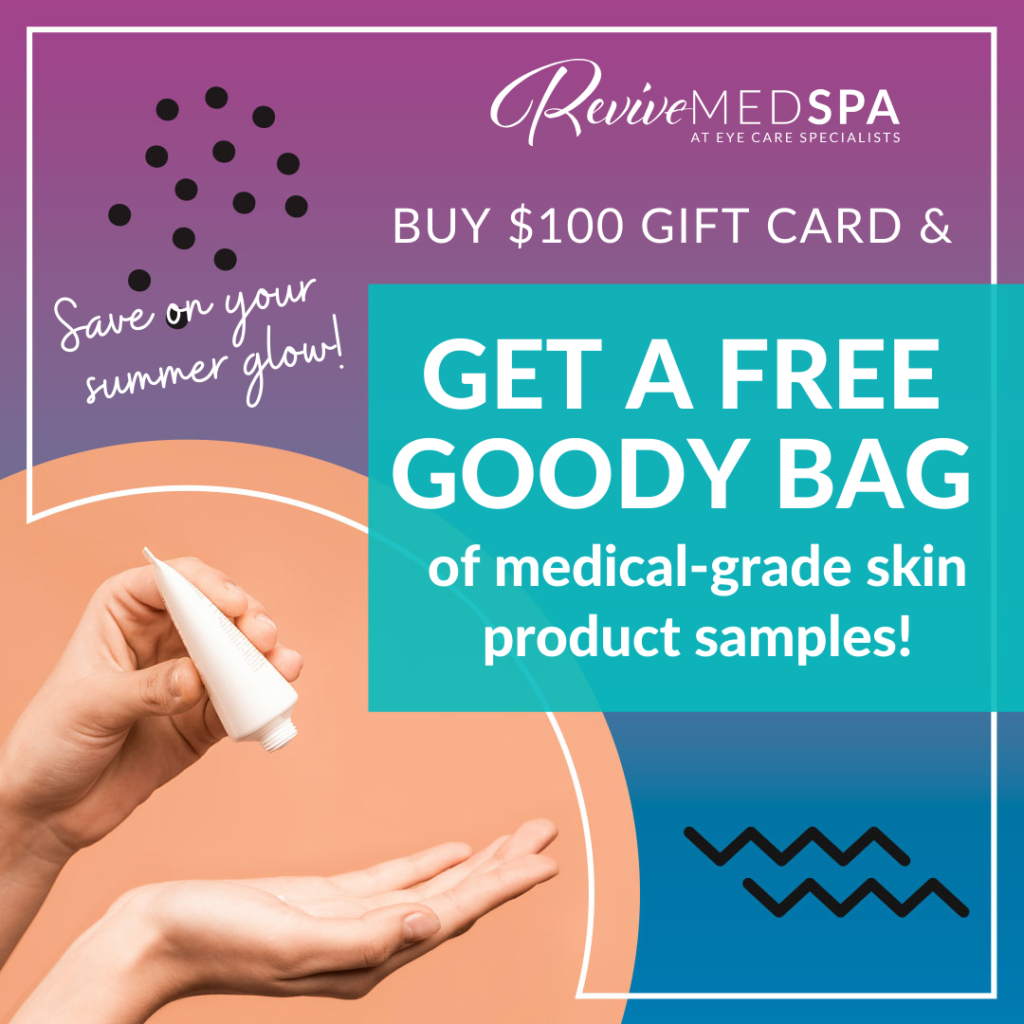 We're committed to helping you maintain healthy, beautiful skin. And that's why we offer some of the highest quality skincare products on the market, including SkinCeuticals, EltaMD and NEOCutis. Here's your chance to give some of these great products a try! While supplies last, you'll receive a FREE goody bag of medical-grade skin care products with $100 or more gift card purchase!
Call (570) 664-7171 or click below to request your gift cards and FREE goody bag!