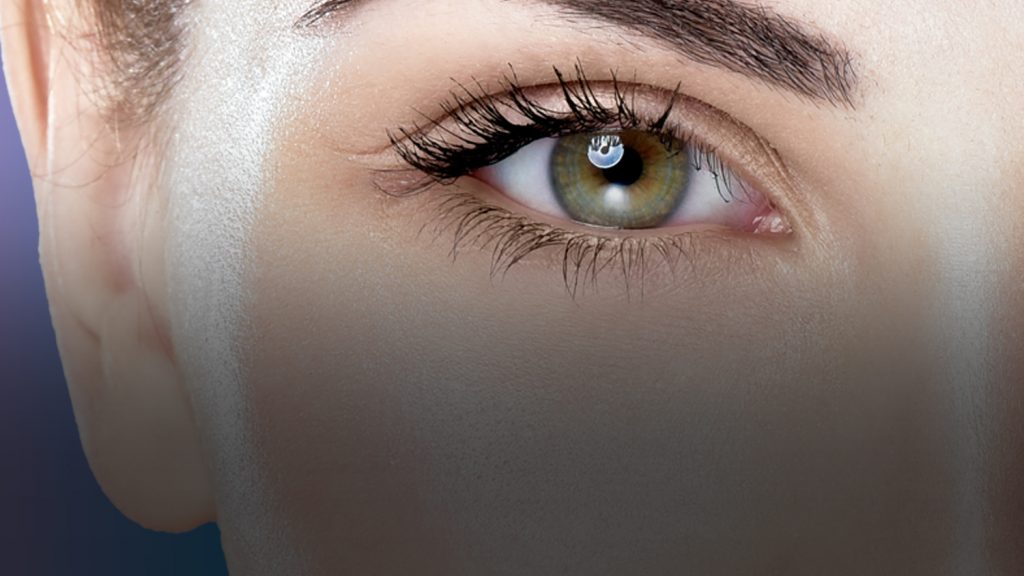 We are so excited to debut our new service – Lash Lift & Tint! Lash Lift & Tints are one of the simplest ways to change your look. After a quick, painless, and affordable treatment, your eyes will look instantly brighter and more open, for a more youthful and awake appearance.
Lash Lifts are a process that mimics an eyelash curler, leaving lashes looking longer and eyes more open and bright. Lash Tints are similar to brow tints. Lashes are given a boost of color, leaving them looking darker, thicker, fuller and more defined. These gorgeous, natural results last up to eight weeks!
Schedule a consultation with our experienced aestheticians and wake up each morning with stunning lashes and no fuss!
Call (570) 664-7171 or click below to schedule your lash appointment today!
---