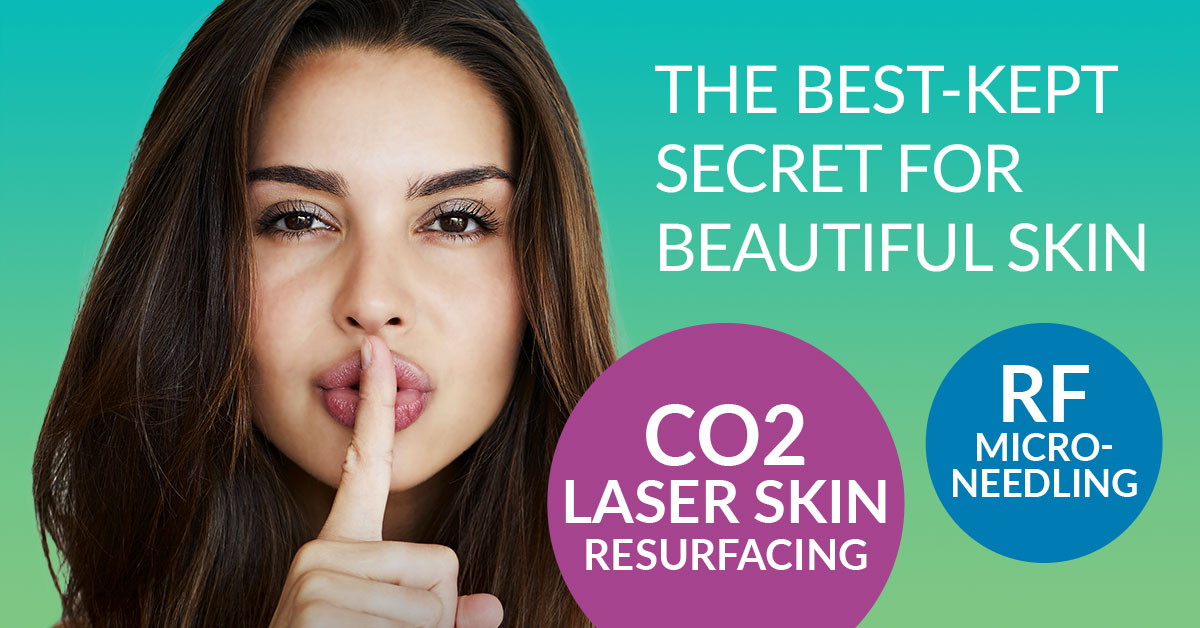 NEW DYNAMIC DUO – CO2 + MICRONEEDLING
Secret™ PRO is a skin revitalizing treatment that offers two proven technologies – fractional CO2 laser skin resurfacing and radio frequency (RF) microneedling for incredible results. Secret™ PRO treatments can be customized based on your specific skin concerns, desired down time, and ideal treatment method to provide amazing results. These two treatment modalities can be combined together or with other lasers that we use.
Secret™Pro improves signs of:
Fine lines and wrinkles
Sun damage
Skin tone and texture
Scars, acne scars, and stretch marks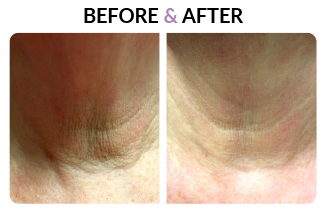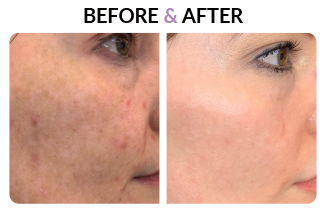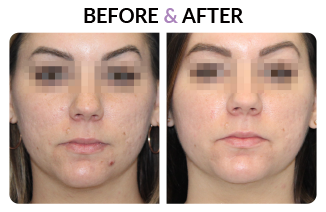 Secret™ PRO RF (Radio Frequency) Microneedling
Secret™ PRO CO2 Laser
Call (570) 664-7171 or fill out the form below to schedule your Secret™Pro Consultation today!