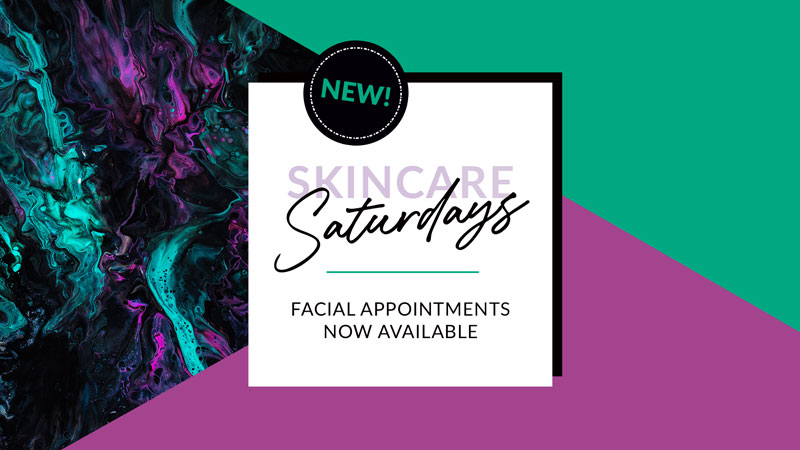 Saturday Facial Appointments Will Be Available
We know how busy you beauties are, so we will be opening up select Saturdays for HydraFacials, Dermaplaning and all other Revive MedSpa Facials for your convenience, by appointment only.
Please note: While COVID-19 may have put a little damper on this convenient opportunity, please fill out the form below or give us a call and we will let you know when Saturday appointments are available again!
Call (570) 664-7171 to schedule a future appointment or fill out the form below.
Let Us Know What You Need!