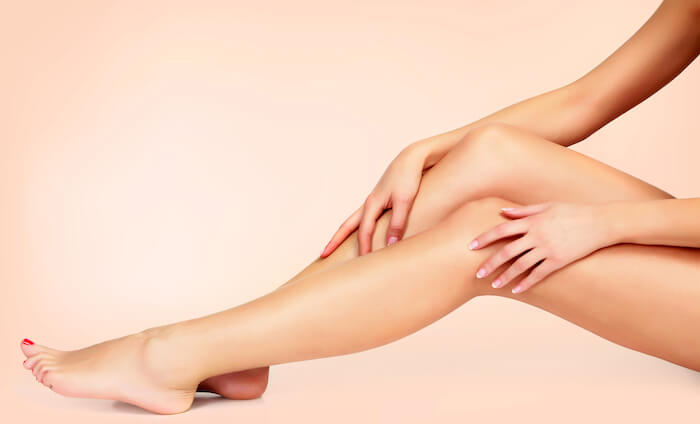 Unlike shaving, professional waxing not only removes unwanted hair from the follicle, it also waxes away dry and dead skin cells in the process, leaving your skin luxuriously soft and smooth with no stubble. The best part? New hair doesn't grow back for as long as 4 to 6 weeks and many say they find the hair that grows back is finer.
We use Mermaid Wax®, a high quality, professional-grade wax that is hypoallergenic and irritation-free.
Whether you're ready for beautifully shaped and sculpted brows, or silky smooth legs, upper lip, arms, underarms, chin, forehead, sideburns or back, we've got you covered! Call us to schedule an appointment at (570) 718-4800 or click here to request an appointment.