40% OFF Forever Young BBL Skin Treatments – Up to $600 Savings!*
Utilizing pulsed light therapy, Forever Young BBL Photo Rejuvenation not only corrects skin by eliminating brown spots and redness, but works at the molecular level to produce rejuvenated, young appearing skin.
BBL Treatments will help:
Reverse the signs of aging
Eliminate brown spots
Reduce redness
Improve overall skin tone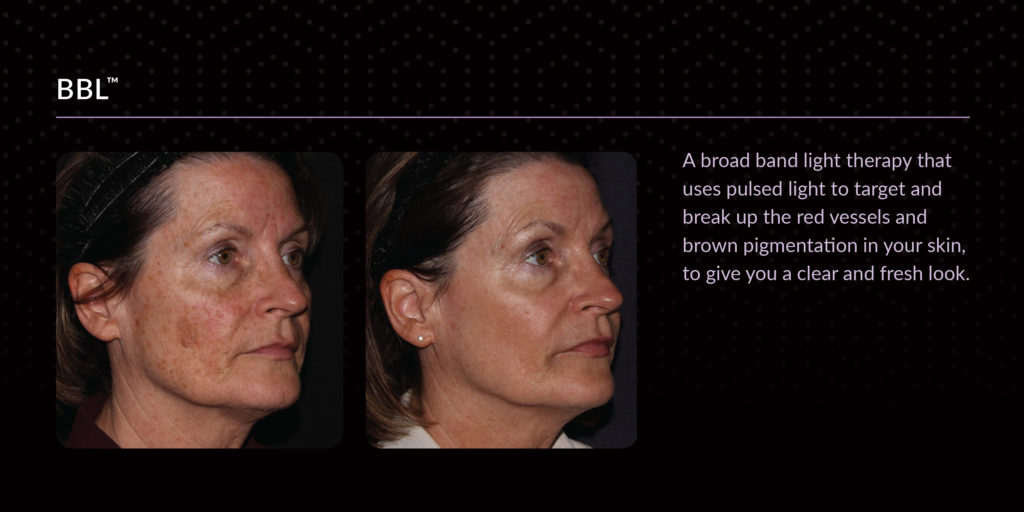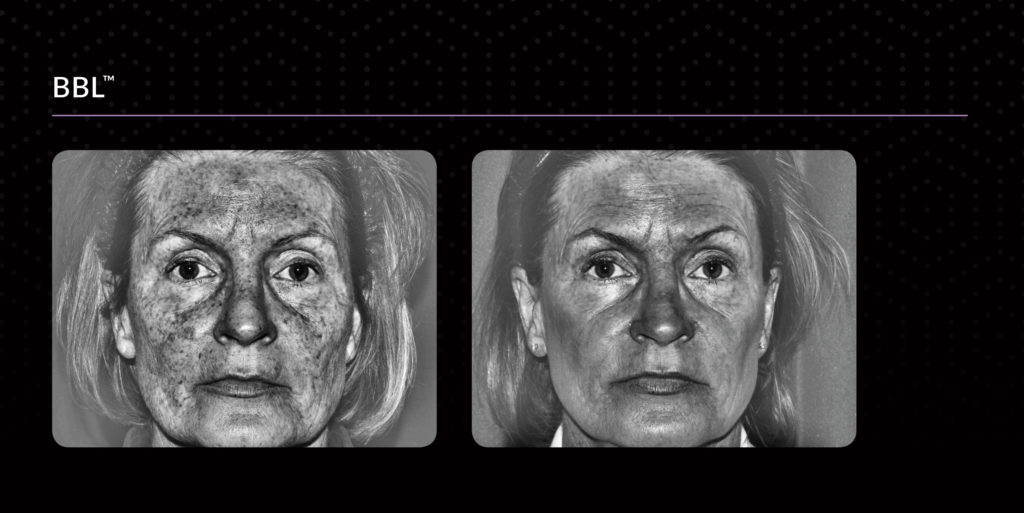 *Cannot be combined with other offers or discounts. Limit up to 3.
The procedure is quick, there's no down time and the results are incredible! Fill out the form below to secure your savings and call (570) 664-7171 to schedule your appointment today. Offer ends October 31st!