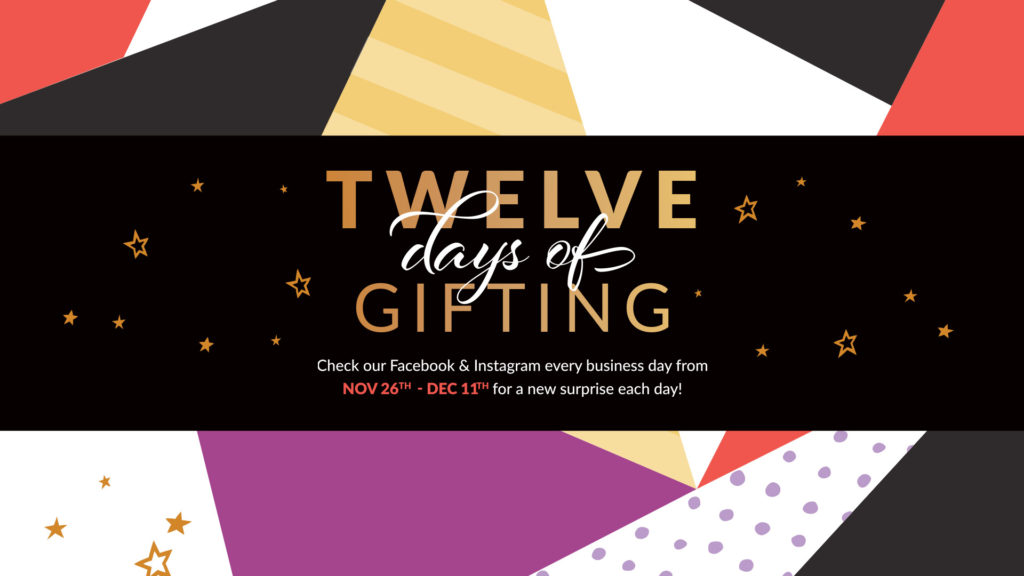 Check our Facebook & Instagram every business day from Nov 26th – Dec 11th for a new surprise savings!
Each offer is for one day only, so don't wait to claim your surprise savings. Happy Holidays from all of us at Revive MedSpa!
If you'd like to receive these offers and future offers by email, please fill in the form below:
*Each promotion is for one day only. A non-refundable deposit is required to secure the offer of the day. Cannot be combined with other offers or insurance.