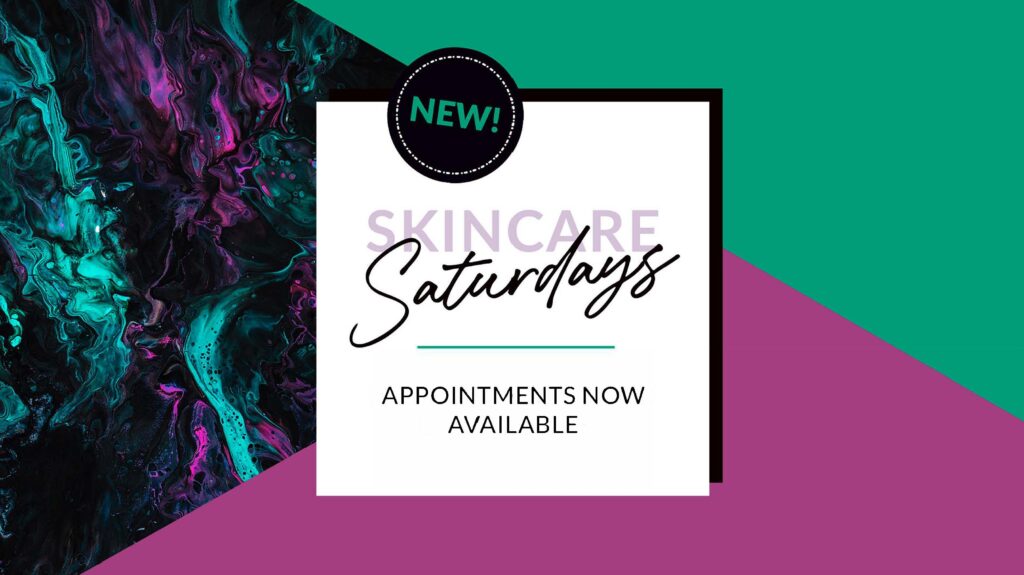 Saturday Appointments Now Available!
We know how busy you beauties are, so we will be opening up select Saturdays for skin treatments for your convenience (by appointment only).
Saturday, July 9
Saturday, July 23
Saturday, August 13
Saturday, August 27
These appointments will fill up quickly, so call (570) 664-7171 to click below to book directly and get ready to enjoy some ME TIME!