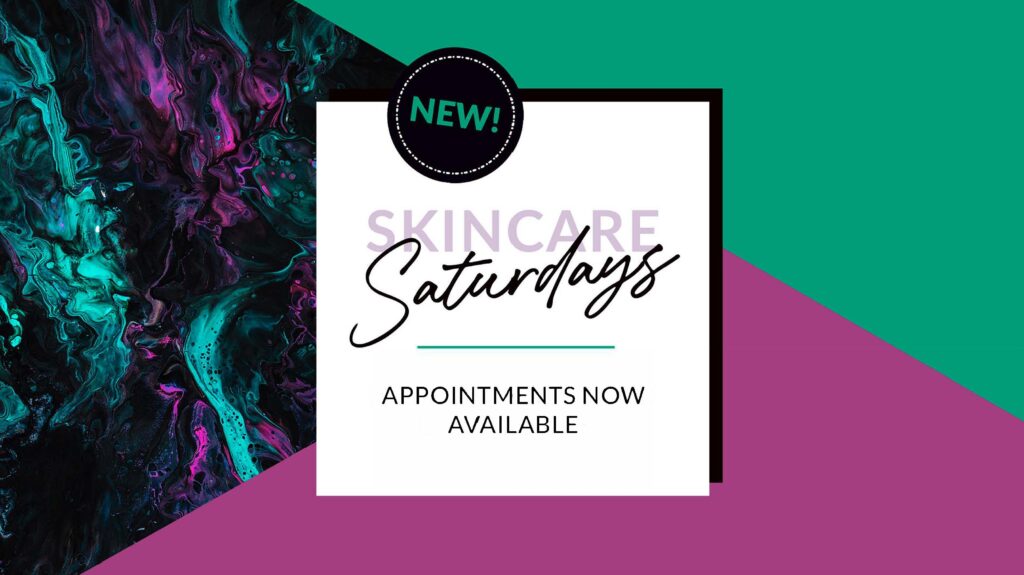 Saturday Appointments Now Available!
We know how busy you beauties are, so we will be opening up select Saturdays for skin treatments for your convenience (by appointment only).
Saturday, September 10 – FULL
Saturday, September 24
Saturday, October 8
Saturday, October 22
Saturday, November 5
Saturday, November 19
Saturday, December 3
Saturday, December 17
These appointments will fill up quickly, so call (570) 664-7171 to click below to book directly and get ready to enjoy some ME TIME!