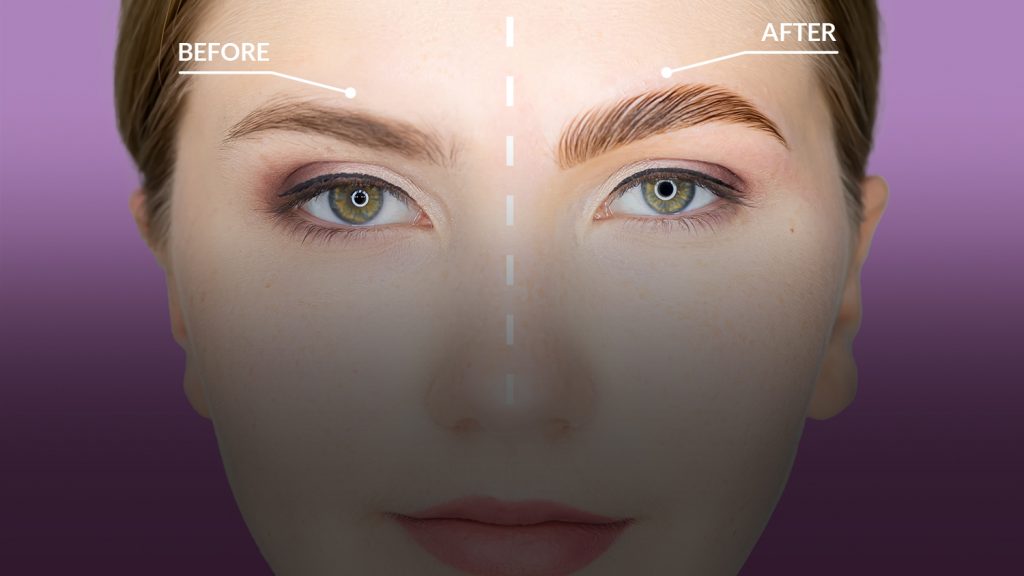 We are excited to announce another NEW SERVICE!
Brow Lamination is the latest new brow treatment and the results speak for themselves, delivering fuller looking brows without the need for all of your eyebrow products!
Brow Lamination involves straightening and lifting using a solution that allows the brows to have more flexibility to move them into your desired shape and help fill in the gaps. Brows can also be tinted during this treatment, resulting in a fuller, darker, natural look.
You'll enjoy waking up each morning to naturally beautiful, fuller looking brows that stay in place when simply brushed into shape! Results last approximately 6 weeks.
Call (570) 664-7171 or click below to schedule an appointment.