Purchase Microneedling for the Face & Get Neck FREE ($200 value)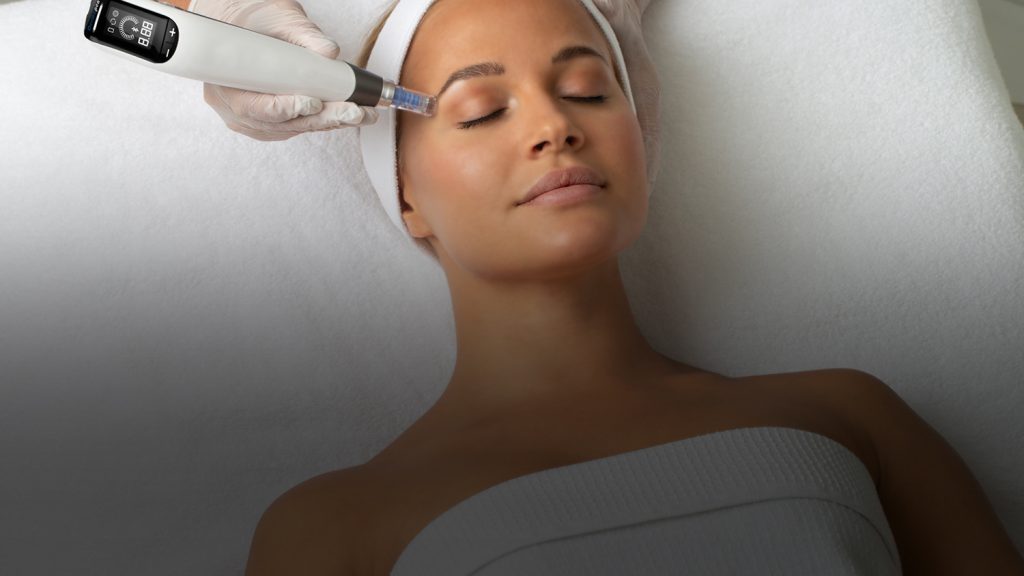 Rewrite your skin's history with an incredible deal on Microneedling in August!
Lost collagen and elastin comes naturally with aging, environmental, and genetic factors. Microneedling, also known as collagen-induction therapy, stimulates 100% natural skin repair to encourage growth of collagen and elastin.
This procedure is always an individualized and custom procedure, giving you the results you're looking for. It's time to rewrite your skin's history and receive FREE neck Microneedling ($200 value) when you purchase Microneedling for the face now through August 31st!*
Microneedling is an excellent solution for skincare goals such as:
Reduces the appearance for lines & wrinkles
Effectively addresses the appearance of acne and other scars
Reduces hyperpigmentation, age spots and sun damage
Helps with anti-aging by increasing elasticity for firmer, more youthful skin
Minimizes and shrinks pores
Helps reduce the appearance of stretch marks
Helps with rosacea reduction
Microneedling will leave you glowing after the first treatment, and results continue to improve over time and with additional treatments. You'll love the results!
*Cannot be combined with any other offers or discounts. Limit to one per client.
Call (570) 664-7171 or fill out the form below to claim your savings and schedule an appointment.