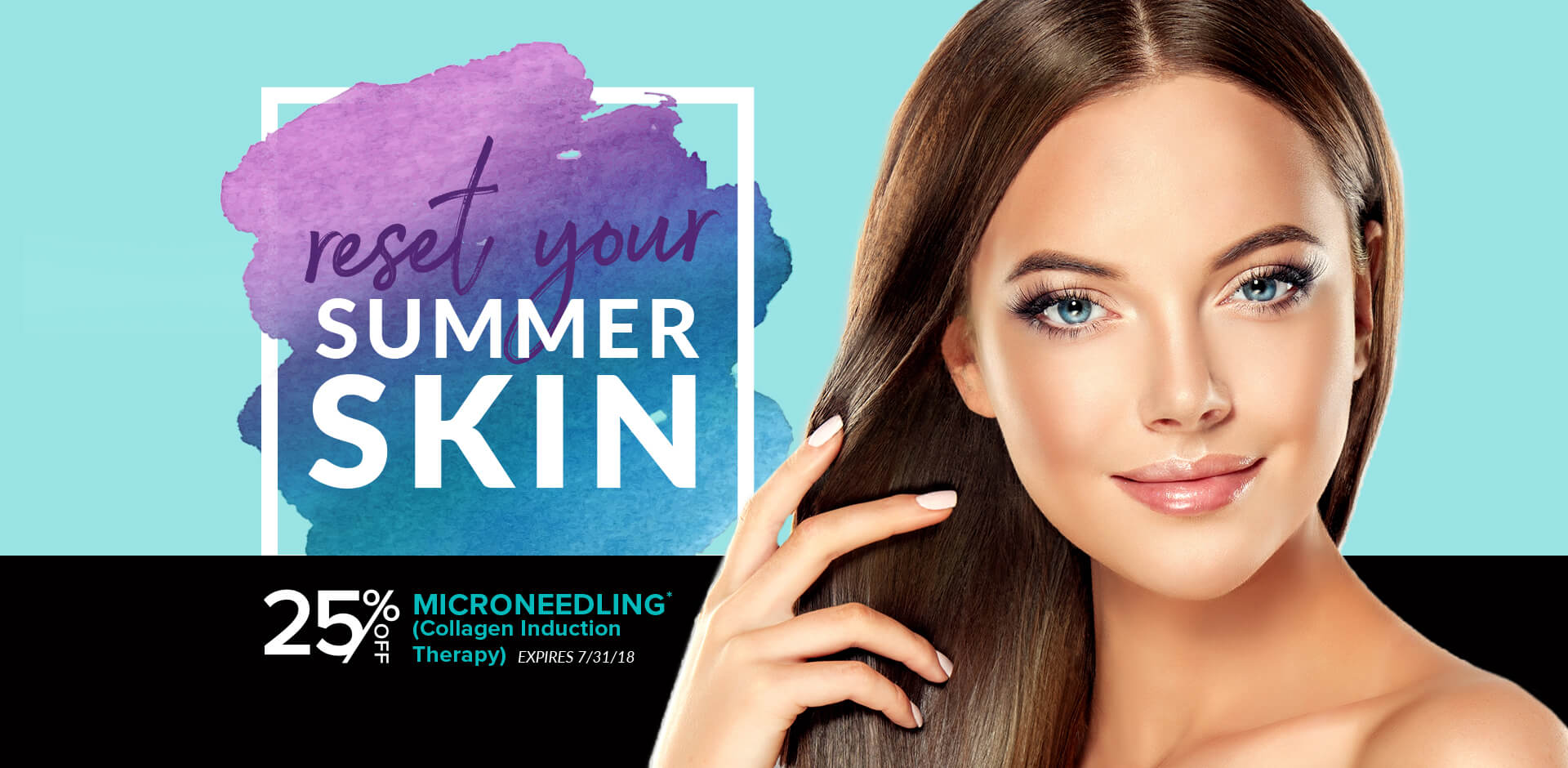 Reset Your Summer Skin!
Stimulate the growth of collagen and elastin in your skin with Microneedling! Lost collagen and elastin comes with aging, environmental and genetic factors. Microneedling stimulates 100% natural skin repair and rejuvenation and is always a custom procedure, providing you with the youthful results you are looking for!
Microneedling can treat scars, fine lines, wrinkles and stretch marks. Reset your summer skin and enjoy 25% savings* off Microneedling at Revive MedSpa from now until July 31st.
Call (570) 664-7171 to schedule your appointment and claim your savings or fill out the form below.