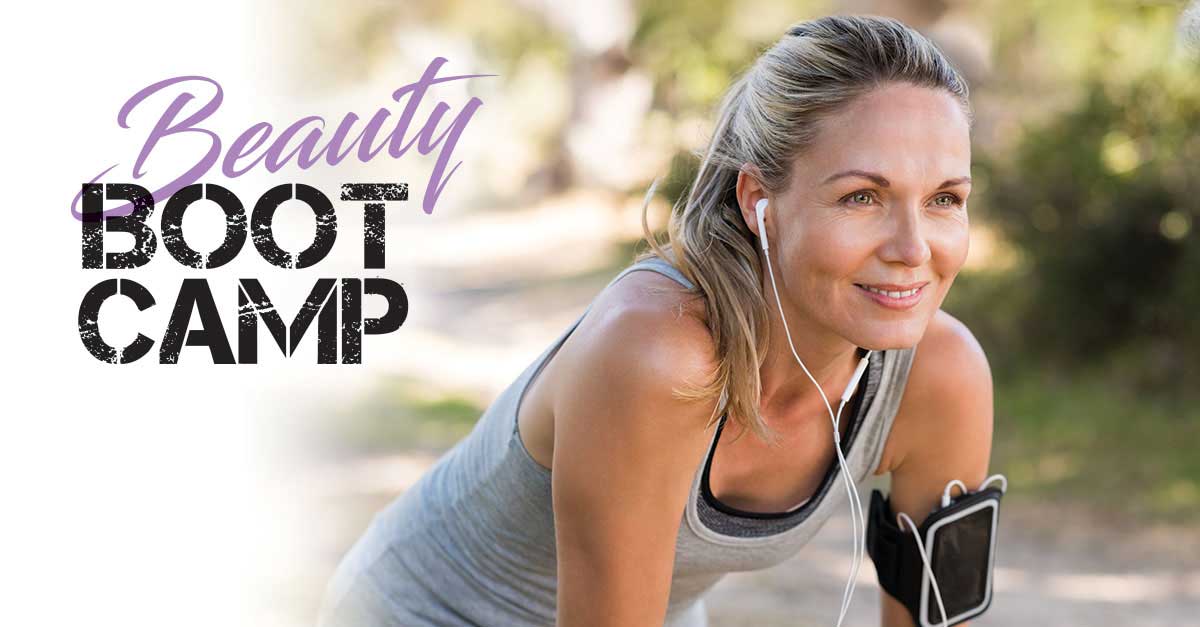 Time to Get Your Skin Into Its Best Shape Ever!
Our Beauty Bootcamp Package includes an amazing non-surgical treatment plan designed to get your skin in the best shape ever.
Erase sun spots, sun damage, red vessels, reduce fine lines and wrinkles and target areas resistant to diet and exercise with a customized Beauty Boot Camp plan just for you, and a price that can't be beat!
Beauty Boot Camp Package Includes: (5) Advanced Skincare and Laser Treatments including BBL, Fillers, Body Contouring, Microneedling and HydraFacial for only $2,850 ($4,050 value) from now until 9/30/18.
Call (570) 664-7171 to schedule your appointment and claim your savings or fill out the form below.