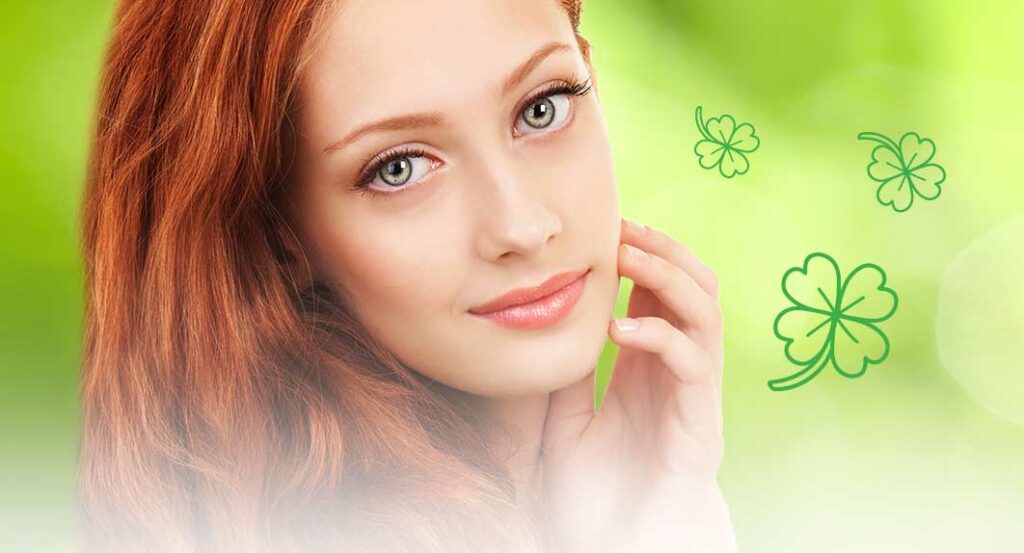 Beauty takes more than just good luck, but we've got exactly what you need for a refreshed look for Spring! Bring some beauty to your eyes with our Bright Eye Treatment. It's a combination of BOTOX® or Xeomin® and Filler that Dr. Roth will artfully use to rejuvenate and revive the eye area for a brighter, more youthful, awake appearance!
BOTOX® or Xeomin® can lift brows, soften wrinkles, lines and crow's feet, while fillers can help with deep lines and under eye circles and hollowness.
Schedule a consultation with Dr. Richard Roth and spring into March with gorgeous, youthful eyes! Savings ends 3/31/21.
Call (570) 664-7171 and we'll have your gift cards all wrapped up and ready to go. Curbside pickup available.