FREE Consultations in October!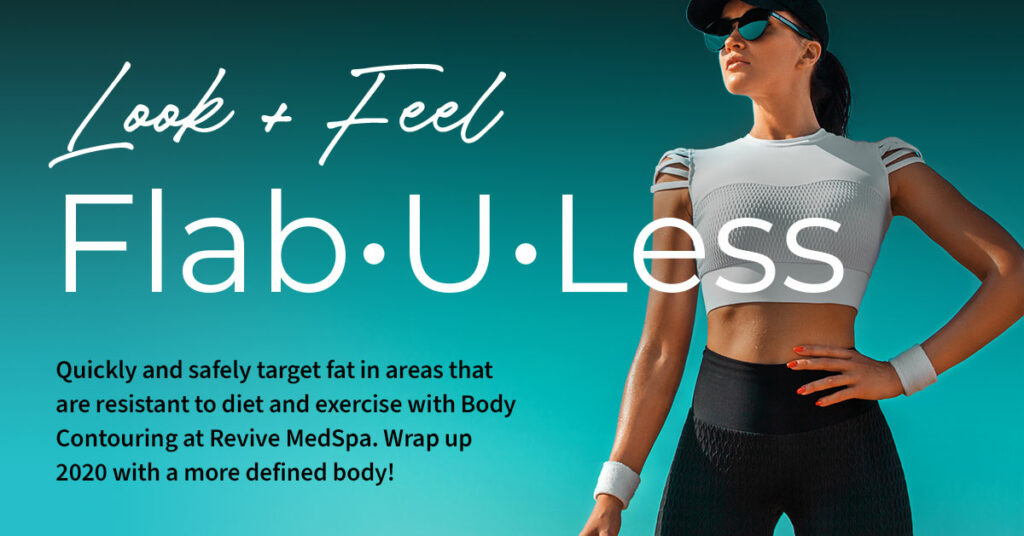 Longing for the flat stomach of your dreams? Tired of the muffin top? Want arms that appear more sleek and toned? We offer advanced body contouring technology that destroys stubborn fat in areas that are resistant to diet and exercise. Achieve a natural, slimmer body with permanent – and pretty amazing – results.
SculpSure – Destroy fat cells on your lunch break with an in-office procedure that utilizes the power of light and heat to eliminate fat cells, leaving you with a sleek, contoured body.
SmartLipo – Reshape and sculpt areas of the body with minimally-invasive laser-assisted technology. Laser liposuction is incredibly precise with a quicker recovery than traditional liposuction, and less discomfort after the procedure.
Schedule your FREE Consultation by giving us a call at (570) 664-7171 or filling out the form below!