Winter Warm-Up Facial Treatment
(60 Minutes, $75)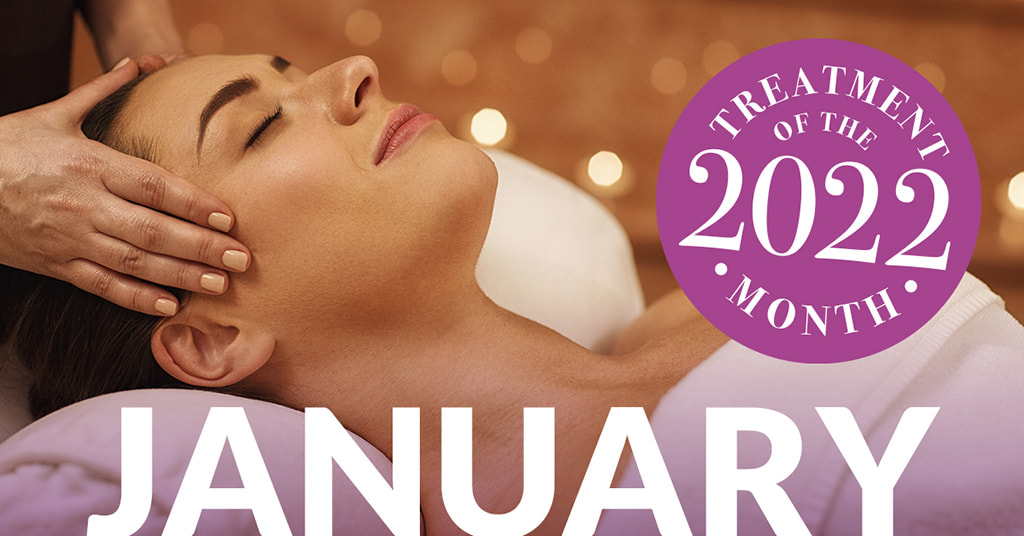 Our 60-minute Winter Warm-Up Facial will help you relax and refresh your skin to start the New Year off right.
This treatment will awaken your skin's youthful energy, draw out impurities and decrease inflammation. Warm up and melt your stress away with a neck and shoulder massage.
Indulge in this treatment and leave looking and feeling relaxed, refreshed and REVIVED!